F.lli Bertuzzi srl
Industrial ironwork factory
Steel reel

ACCURACY
Since our beginnings as a blacksmith workshop, we have always been certain that precision, even in large dimensions, is fundamental.

EXPERIENCE
For over 50 years we have been producing iron coils for the market, and as such we can offer you our experience gained throughout this period.

CUSTOM SIZING
We study and manufacture the product based on the customer's needs.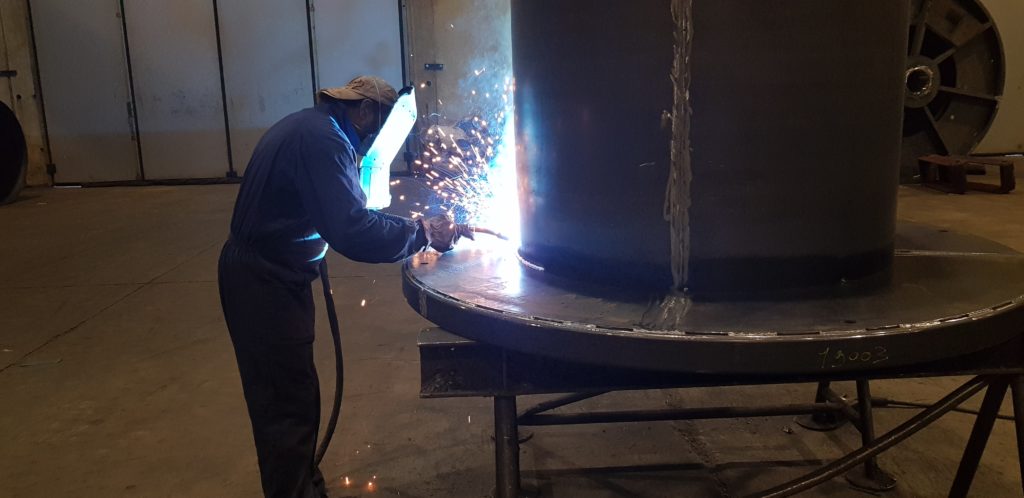 For any quote or special request, contact us!
+39 030 8912612
info@fratellibertuzzi.it